Fundraising is critical to the success of your campaign.
Fundraising is the artery to the heart of your campaign. If you don't raise the money, you can't get your message out. We have an approach which makes fundraising easier for first time candidates. We understand it can be intimidating at first, but once you get the hang of it your campaign will take off. We will build a fundraising plan tailored specifically to the candidate and the office being sought. Our staff will help implement the plan to achieve your fundraising goals.
Already Have Experience?
Great! If you are an experienced candidate, you may have encountered some fundraising challenges in the past. We can troubleshoot your existing fundraising efforts and put a plan in place to get you on track toward achieving your fundraising goals. We can create a new fundraising plan for your existing campaign. Call time, events, direct donor contact are all parts of our strategy. Whether you are a long-time incumbent officeholder or a tenacious candidate determined to win a particular office, we will create and implement the fundraising plan you need to succeed.
---
The Stronger Way
---
Whether you are a first time candidate or a seasoned officeholder, we can help you raise the funds needed for your campaign fund and/or officeholder account. Fundraising is not as hard as you may think and our goal is to make it as easy on you as possible. There are several ways we can help you raise money – personal contact by one-on-one meetings with donors, assisted call time with our fundraising staff, direct mail solicitation to your lists and ours, mass email solicitation to donors interested in your position, and fundraising events where we handle all the arrangements. We want your opinion of fundraising and your bank balance to both be higher than expected.
Personal Appeals
One-on-One Donor Meetings
Mass Email Solicitations
Small Targeted Events
Large High-Dollar Events
Staffed Call Time
Sustaining Donor Programs
---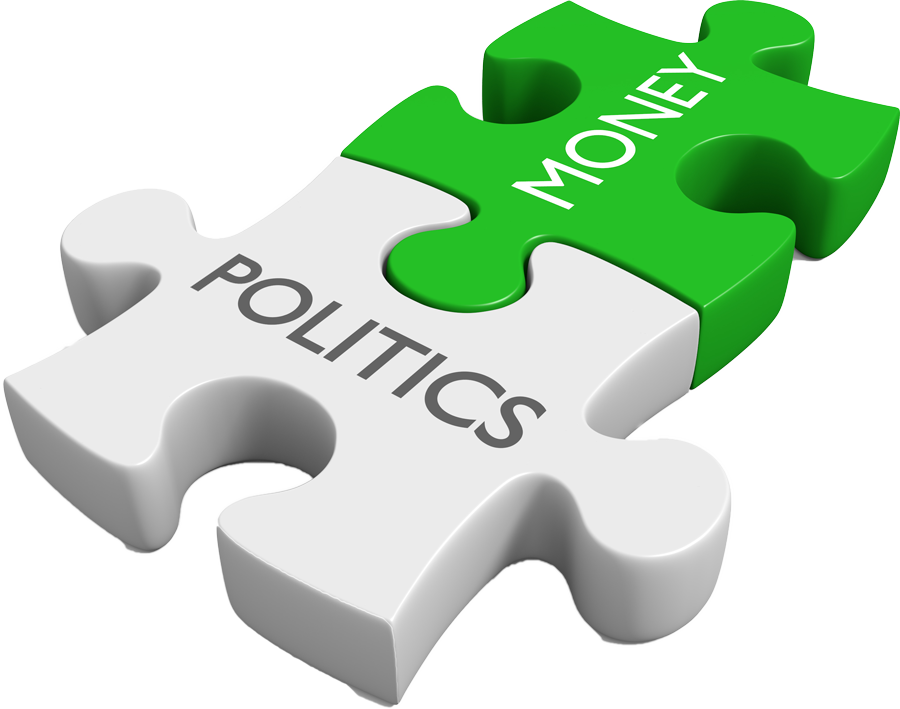 ---
We will sculpt your individual fundraising plan around your level of experience and strengths. We know that if you don't have a good experience raising funds it will be reflected in your campaign bank balance.