Campaign Fundraising
We raise funds for Democratic candidates and officeholders at all levels of government, from local School Board to U.S. President.
Compliance Services
We prepare and file compliance reports for local, city, county and state elections. Integrity is key to how we conduct our business.

Political Consulting
Whether you are a first time candidate or an experienced officeholder, we offer years of experience and a broad array of resources to your campaign.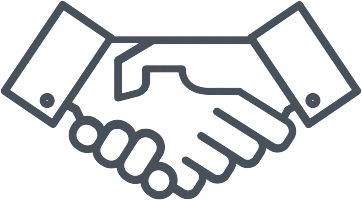 Government Relations
We believe finding the correct person in government is key to helping an organization or citizen group cut through the red tape. We help our clients build relationships with local elected officials so their needs can be represented in government.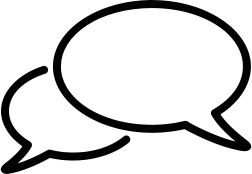 Public Involvement
Citizens need to know what's going on in their communities and government needs to know what citizens want. We have years of experience translating and carrying the messages from one to the other. With transparency as the goal, our clients succeed in communicating.
Mission
We believe in a world that works for everyone, government that cares about everyone, and electing and keeping the right people in office. Ultimately, we want to leave the world a better place than we found it.
---
Equality • Integrity • Empowerment
---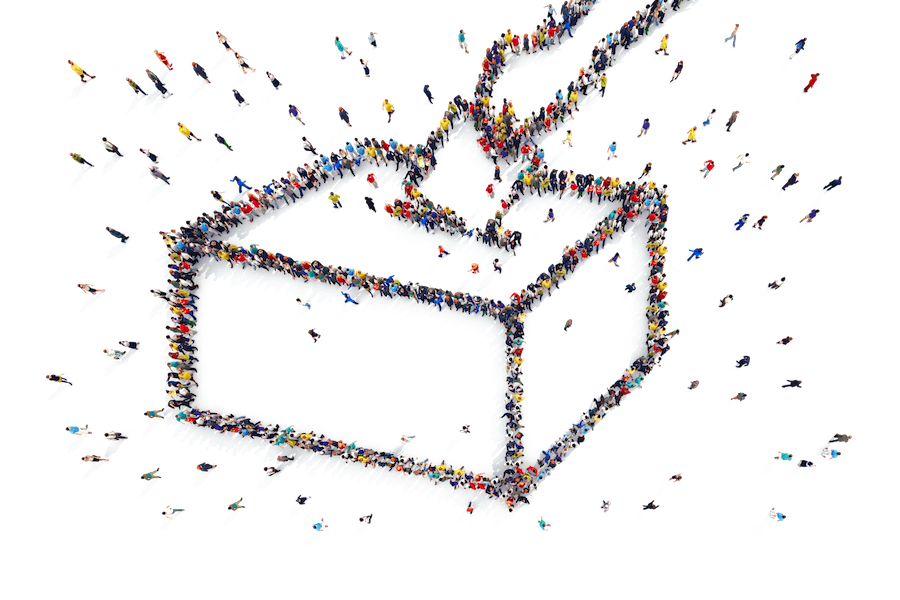 Are You Ready to Run?
---
Are you thinking about running for political office?
Do you have a fundraising plan?
Do you have a campaign budget?
Do you have a clear vision for your campaign?
Do you have a concise message you want to get to voters?
Do you have a clear pathway to victory?
Learn More
Statistics
---
fully funded candidates that fail to allocate their resources properly.
---
Candidates that don't have the above Questions clearly answered.
---
candidates who quit due lack of planning.
---
winning candidates that have personal political consultants.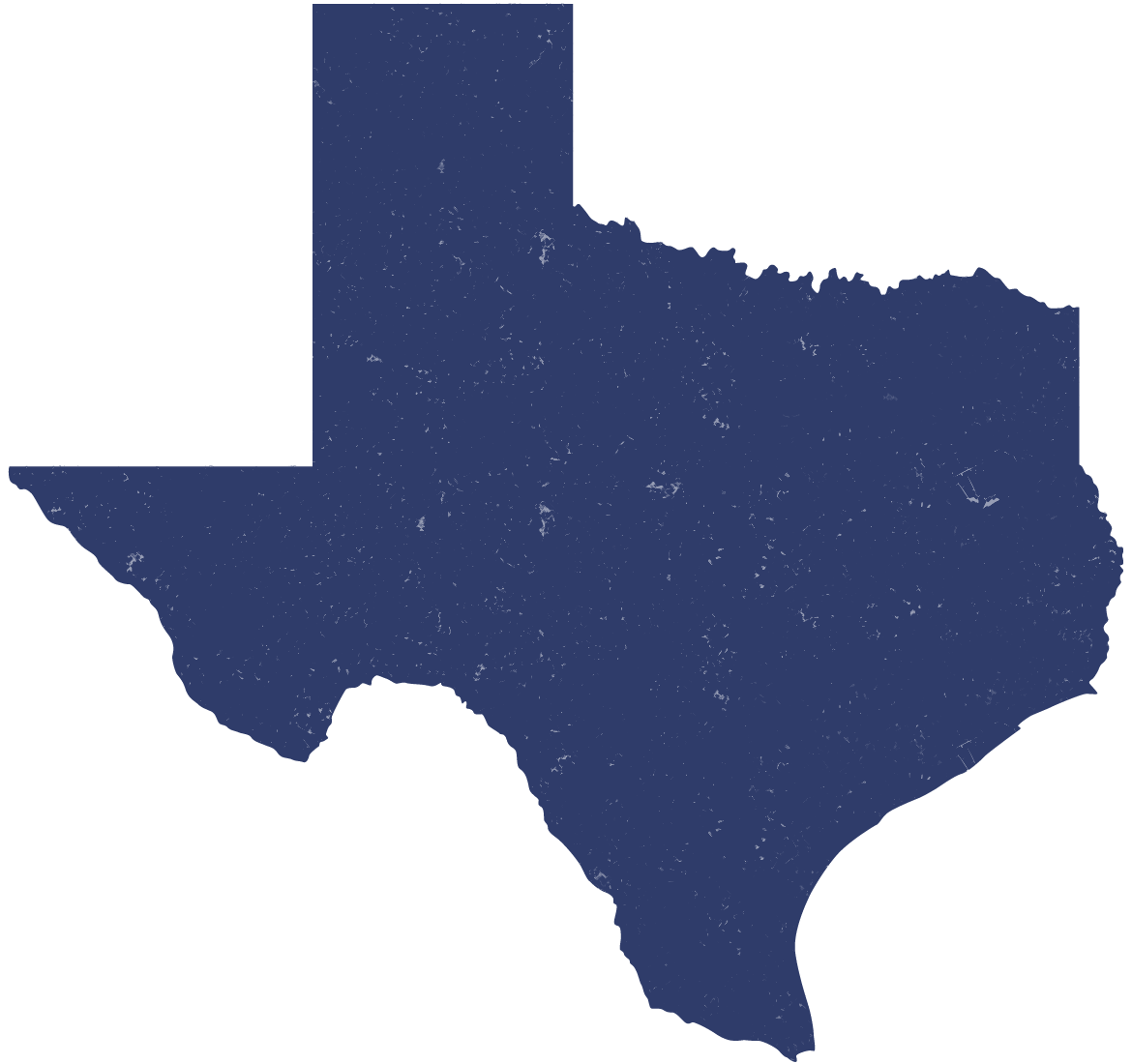 Meet the Team
---
Our team of experts understand campaigns and what it takes to build a winning team. From finance to field operations — we have decades of experience and relationships with campaign veterans who offer a vast amount of knowledge.
Learn More